Positive Focus creates all of its courses with a lens towards being ADHD-Friendly.
With that in mind, the first thing I need to share is that you will not be able to see my courses until you log in or sign up (on the upper right hand side of the page). I found this frustrating, and don't want you to be frustrated too!


We believe anything can be achieved as long as we have a way to capture and use strategies that will work for our unique brain wiring.
"Patty, this is just amazing for coaches with weak working memory! Thanks so much for all of the visual examples!"
- CS, ADHD Coach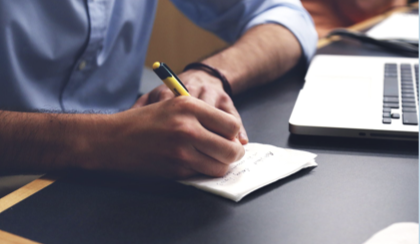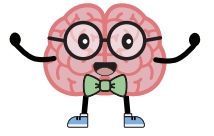 PF Brain Included!
PF Brain is the mascot for Positive Focus. You will see him from time to time in my courses and materials!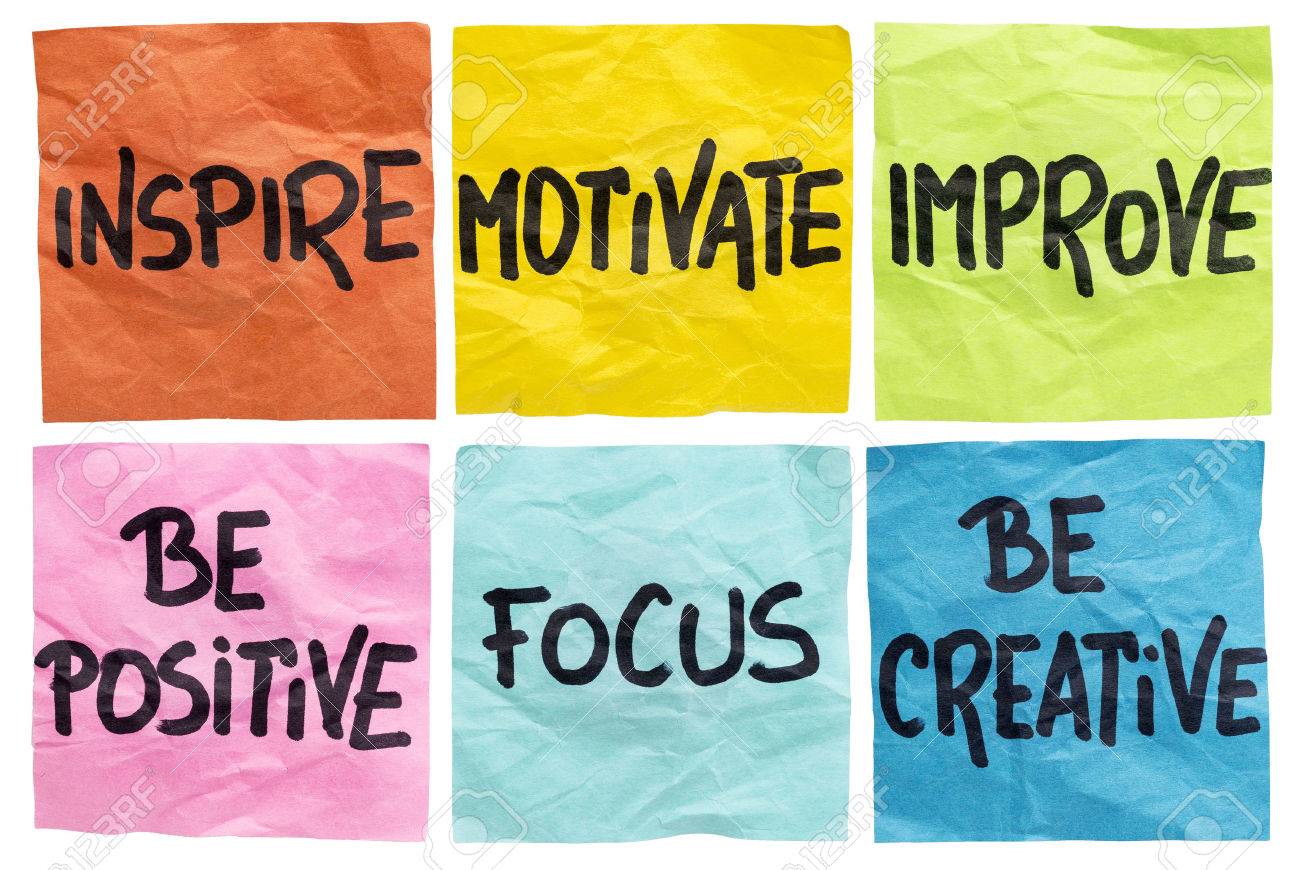 Focus on the Positive!
Positive Focus courses
are designed with a
positive focus!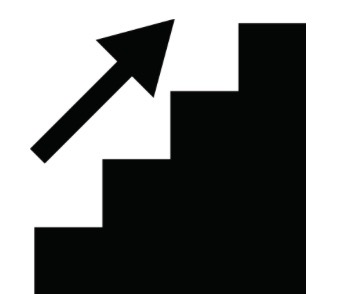 Change takes time...


Progress happens one step at a time!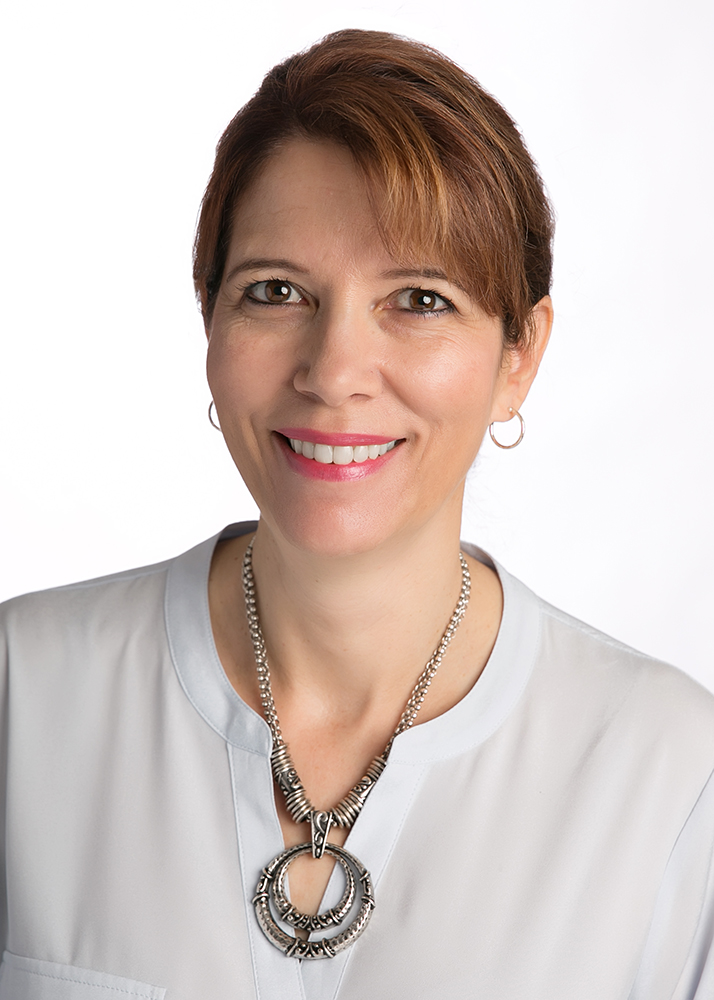 Hi, I'm Patty Blinderman, PCC, PCAC
(Professional Certified Coach with ICF)
(Professional Certified ADHD Coach with PAAC)
Weak executive function skills have wreaked havoc for me thought my life. I created my first POM right after college when I was a special education teacher. I have been making them ever since for me and my coaching clients.
I offer courses to support YOU to create YOURS!